Your Prosperous 2021 free 5 day online workshop
Mindset tools and strategies to help you create freedom in your life.
8th-12th of February 2021 at 7pm-8pm UK time (2pm-3pm EST)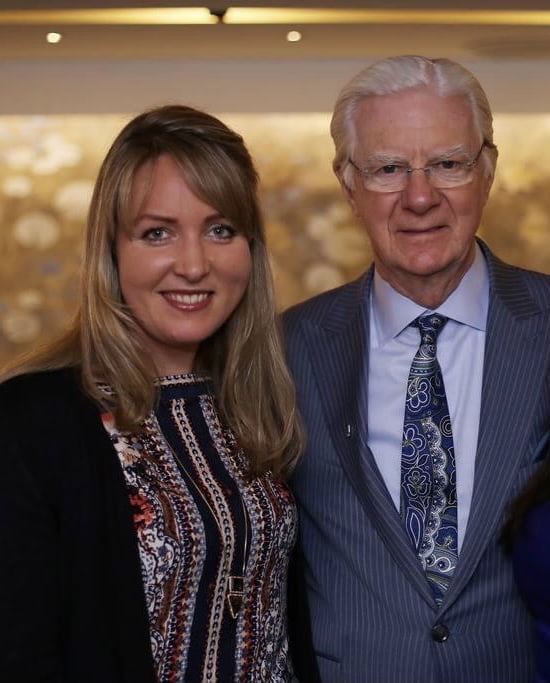 During this 5 day (1 hour sessions) LIVE workshop you will gain powerful information:
– I'm going to share the ONE habit which can literally change the course of your life and it requires no effort to apply it
– You'll learn mindset tools, which can help you to avoid burnouts and feeling overwhelmed in your business
– Learn and understand the power of habit, how it controls your life and the results in your business; your income, the quality of clients you attract and your own wellbeing
– Simple strategies to create more income whilst you sleep!
– Learn simple yet powerful ways of thinking to take your business to the next level without working harder
"Incredible results require illogical thinking"
About Aleksandra
Aleksandra joined Bob Proctor's Mentorship training in 2015 and that one decision has changed her life forever. Within just four months of being mentored by Bob, she gained incredible clarity of her wants and true desires. She quit her corporate job and started her own coaching business without any capital or previous business experience. She did it with understanding and knowing that if she simply follows the scientific step-by-step formula learned from Bob she will succeed. Within only two months of applying what she had learned she replaced her corporate income and then few months later she doubled it.
Now, she wants to help you!
She is truly committed to bring out the best in her clients, because she believes we all have what it takes to live our desired life, we just need understanding, guidance and support.
This 5-day masterclass will provide you with life changing information and it will give you a new perception of yourself and life around you. You too, will have an opportunity to design and live the life your heart truly desires.